Amirite?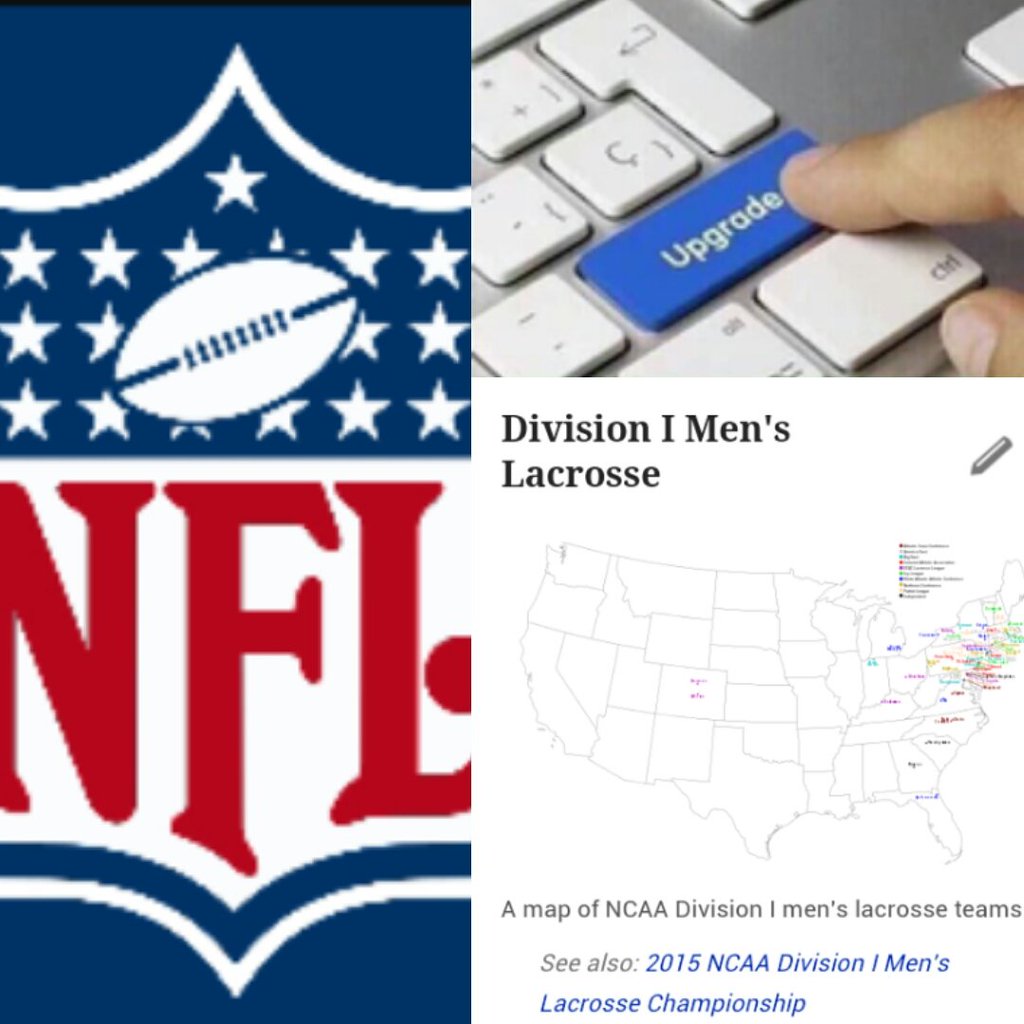 College Lacrosse News.
What's up, Philly?
Since it is Super Sunday, you get two GIFS for February 7, 2016:

What an amazing first day of games yesterday! Thank you again to everyone who sent us Tweets/Pics/Faxes from all of games. We wish we could've shared them all. Also thanks to everyone for stopping by our comments section. It was so lit! If you haven't yet, create an SB Nation account so you can join in on the banter.
Looking ahead, our College Crosse Scoreboard is coming up immediately after this post.  Additionally, our next open thread is on Tuesday night. Also, we're taping our Pod on Wednesday so that should go up on Thursday. Moreover, we got something REALLY SPECIAL coming up this week. I want to tell you what it is, but that would violate our 
cardinal rule here at College Crosse Rule
. I can tell you it involves a BOSS and that it is going up on Tuesday morning after the Prospectus!
Anyway, go relax, it's Super Bowl Sunday! Be a winner and eat ALL the 
Doritos
and/or 
Buffalo Wings
. I'll see you out there on Twitter.  I can't wait for everyone's prop bets go bust.
Also, if you haven't yet, 
give a "like" to College Crosse over on Facebook
and make sure to give a follow
@SexyTimeLax
on the Twitter machine.