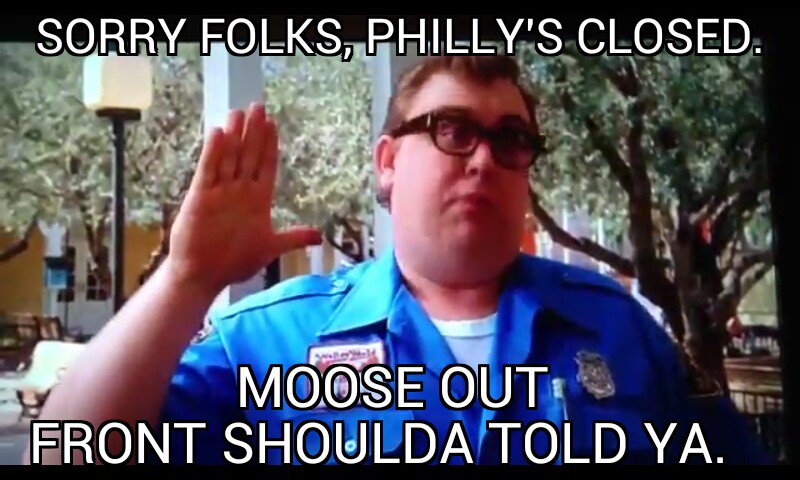 Don't believe him OR the moose! Philly was on and lit as ever during Winter Storm Joe Jonas. A little bit of coastal flooding, 2+ feet of snow, and high winds can't stop the northeast! (Ed. Note: Everything from NYC to DC was  shutdown. This was a massive storm. Best wishes to everyone digging out this morning.) In our first-ever #CollegeCrosseAdventures post, we're going to take a trip through Center City Snowadelphia. Hope you enjoy the pics and videos! Make sure to crank up the heat before scrolling down!
Friday night and early Saturday morning.
It has begun. #snowmaggedon2016 #PHLsnow pic.twitter.com/PzaWqjcyWm

— College Crosse (@SexyTimeLax) January 23, 2016
The Tweet shows the corner of Broad St. and Pine (near the Kimmel Center), around 8:00 p.m. Friday night. By early the next morning, #Snowpocalypse2016 was in full effect.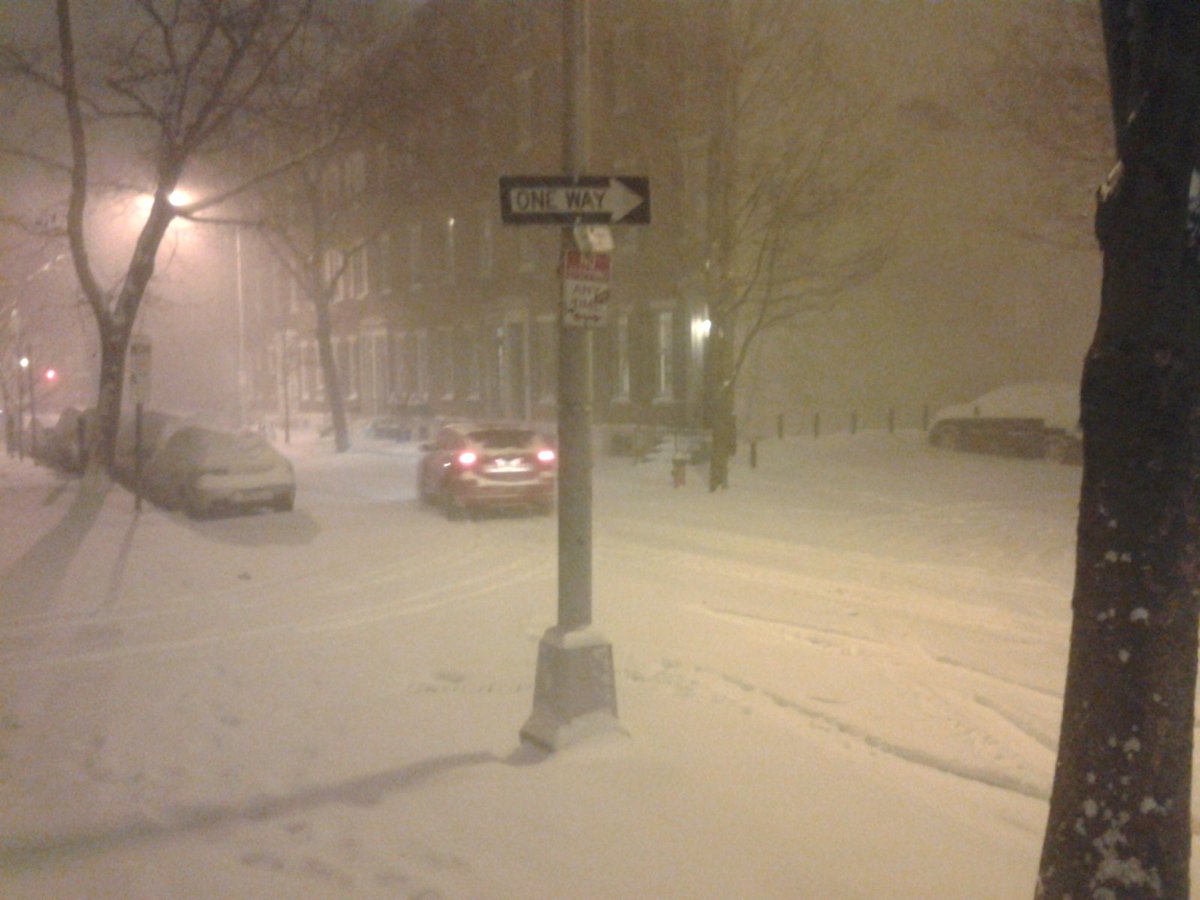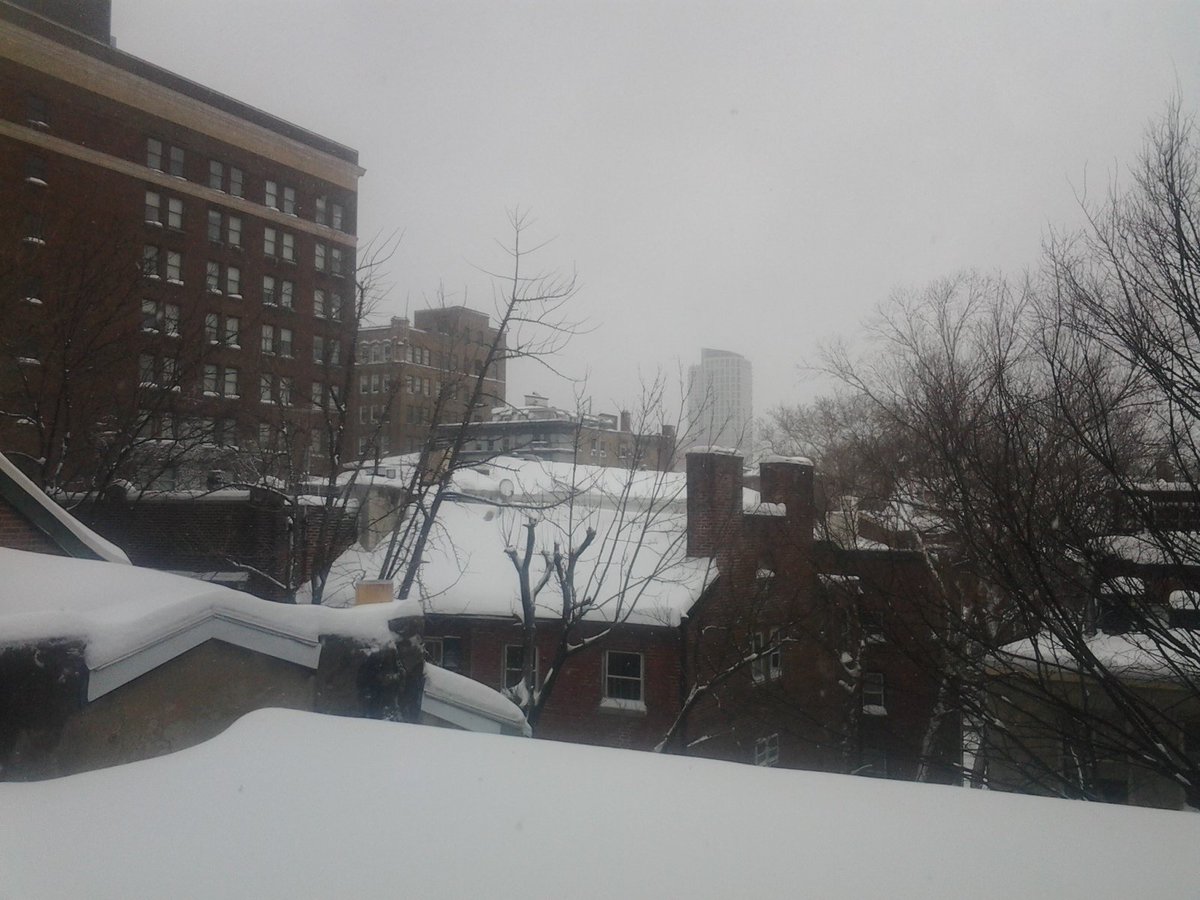 Welcome to desert of the real, amirite?
Our adventure begins Saturday morning on the corner of Broad and Walnut. (Shout out to the PEOPLE'S champ, Wawa!)
We next stroll down Walnut to Rittenhouse Square, near the corner of 18th & Walnut.
Moseying up 18th st, we next visit the Comcast Building and Love Park.
Shout out to all the city workers for the non-stop plowing, and all the good people at emergency services for keeping the city safe throughout the storm.
Well that's about it! Thanks for tagging along in our adventure through Snowadelphia. Hope you enjoyed it. You can find the rest on Instagram by using the hashtags #TheBigBBQ2016 or #CollegeCrosse.
Hopefully everything melts soon so we can get back to lacrosse next week. Until then, enjoy the snow, be safe, and stay warm!